Linux Integration of Wireless Multimedia Infrared IR Remote Controller - Deal Extreme 34435
19:53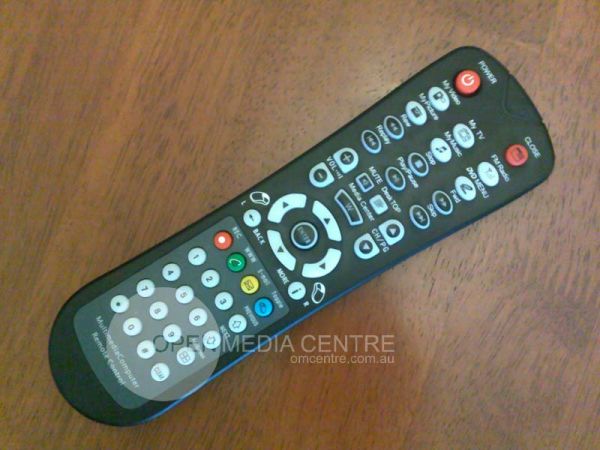 I decided to give it a try to this remote control from Deal Extreme.
Unfortunately, this remote didn't work properly on Linux.
Fortunately, there are a few tools out there that can make this remote control work perfectly on Linux.
I really don't understand why they keep adding the mouse functionality in these remotes. I find it completely useless. You can disable it by pressing the blue key (toggle).
In you want to integrate the Wireless Multimedia Infrared IR Remote Controller - Deal Extreme 34435 click here for the instructions.